Don Hammerberg Architects is located in the center of Farmington where it has engaged in the practice of architecture since 1968. Over the past 50 years, the practice has gained an in-depth working knowledge of the many building types that encompass a community. Along with contemporary and traditional work, the firm has a strong understanding and practice of historical preservation and design. DHA has distinguished itself with the design of the award winning Hartford Square North, commonly known as the "Candy Cane Building", and the rehabilitation of many buildings comprising Hartford Square West, East and South. The firm has also programmed, designed and built numerous medical, retail and office tenants in prominent buildings throughout Hartford, Rocky Hill, Wethersfield, West Hartford, Farmington, Avon and Simsbury.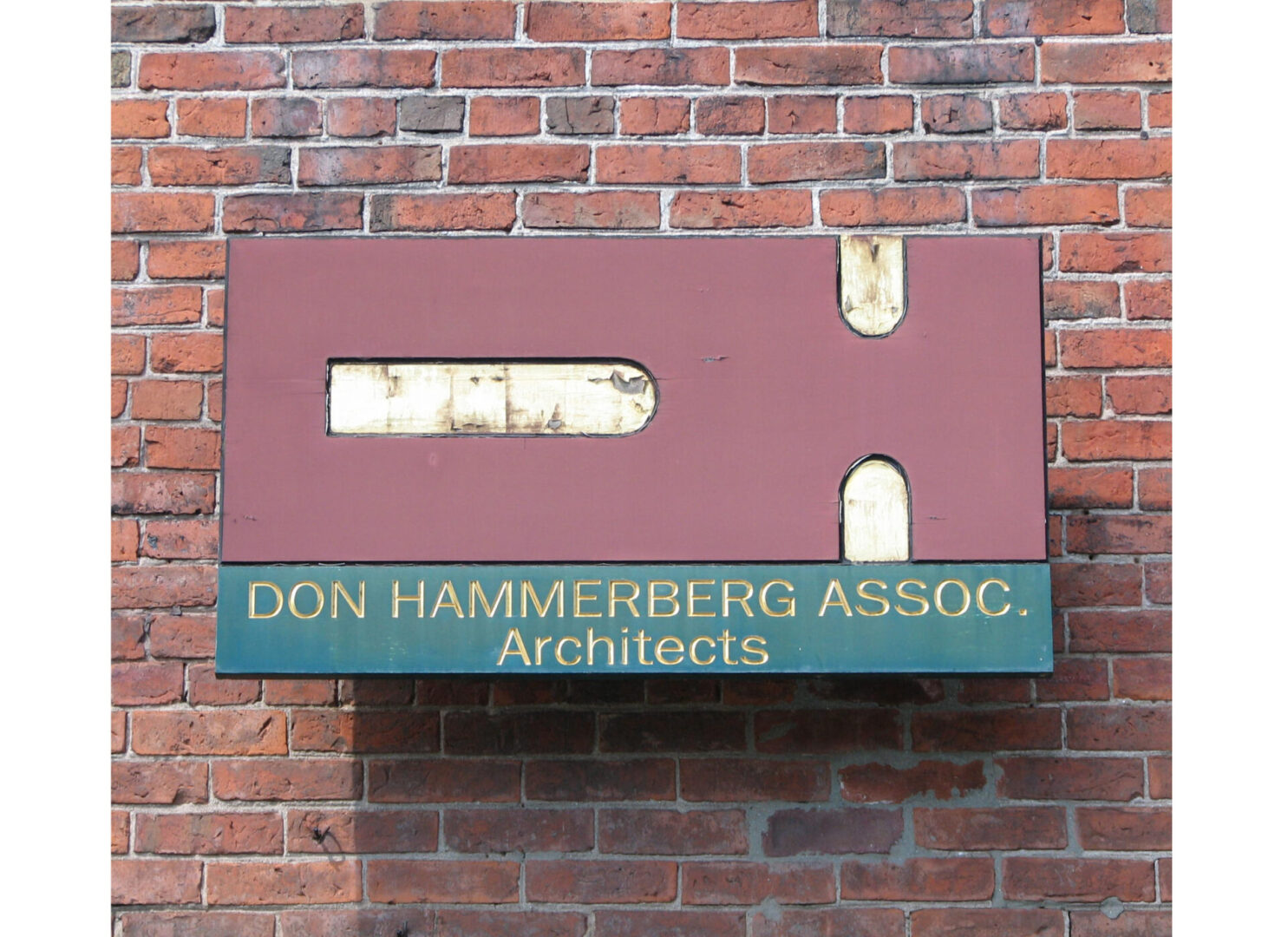 DHA strives to create a composition that contains all the client's needs while harmoniously blending form and function in every aspect of design. The firm prides itself on the number of repeat clients that presently make use of its versatile and innovative staff. The development of high-quality projects with strict adherence to the budget requirements of clients is a primary objective. In this competitive and demanding business, the priority of our architectural firm is to satisfy the client. Making use of our client accessible studio atmosphere, the modest size of our office assures close contact between architect and client, resulting in responsiveness that other firms may have difficulty matching.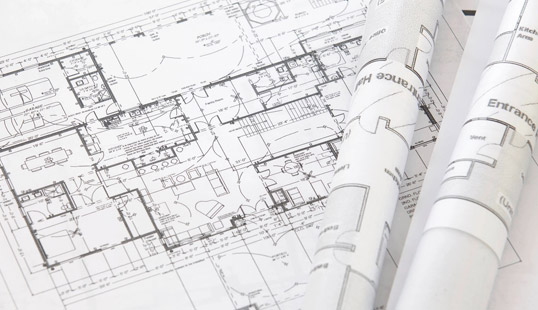 Single family homes
Additions
Renovations
Multi-family housing - Apartments and Condominiums
Commercial Buildings - Office, Medical, Retail
Places of worship
Institutional
Interior Tenant Planning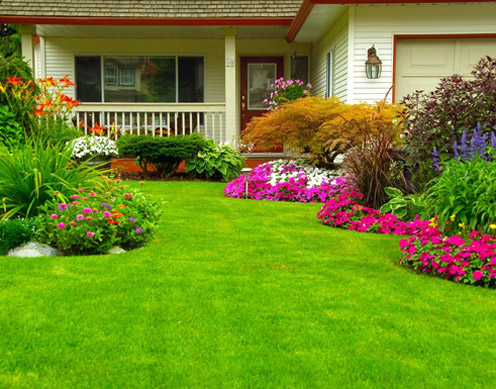 We have worked on some of the most prestigious projects, including school areas and government buildings, to provide beautiful landscapes. From sprawling lawns to gardens, we have done it all.